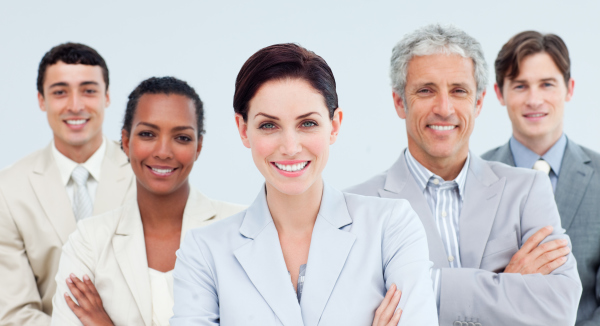 Staffing
Our staffing approach has a number of benefits for both employers and for employees:
​
Hiring the most talented and skillful individual should enhance businesses and not constrain them. Our devoted and talented team helps you focus on your core business. Weiatech, LLC, can help you streamline your staffing process, reduce costs, improve efficiency, maximize profit, and minimize waste.
Finding a dream job and for a great company to work for should be a pleasant experience a skillful candidate, and that is exactly what we provide at Weiatech, LLC. Our hiring strategy provides candidates, more flexibility in choosing work and managing work schedule than traditional staffing agencies.