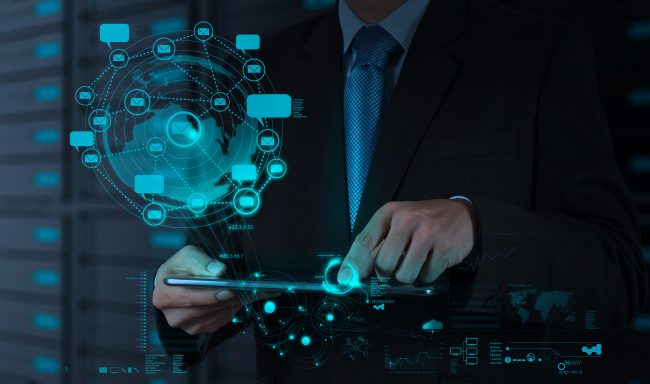 Cyber Ssecurity & RMF
Cybercrime is one of the biggest threats to businesses and government assets and to our National security today. Managing and mitigating Cyber Risk is Weiatech top priority. Our Cyber Risk Management approach includes assessment of computer systems security, Network security, Physical security and Human activities security. By combining vulnerability assessment with threat intelligence, Weiatech Risk Management solutions provide a framework for world-class cyber security, business data privacy, and audit services.
Our Cybersecurity Risk Management Solution enables us to provide real-time situational awareness, visibility into the security posture of the business IT systems and the ability to prioritized resources in response to internal and external changes and threats. Once we determine the weaknesses that need to be addressed in the system, we provide a full report of the expert's assessment and propose a plan of action to remediate the vulnerabilities. Our solution will include continuous assessment and maintenance, implementation of new layers of protection, better security training for employees and much more…
Weiatech utilizes NIST, ISO, HIPAA, OMB practical guide and best practices for professional "Cyber Risk Management", compliance, and to help businesses senior executive solve Cyber Security issues.